Empowering Lives. Enriching Neighborhoods.
Northside Community Resources (NCR) was founded in 1952 as the Rogers Park Community Council. NCR's mission is to build and strengthen communities among the diverse populations of Chicago's North Side.
learn more
Help Franklin get the small home repairs he needs to be safe in his home
donate
Subscribe to our quarterly newsletter.
Back in the day, when we were known as the Rogers Park Community Council, we were sharing updates on the agency's work through a community newspaper that we produced called the Rogers Park 2000. Due to the advent of email, online news and high production costs, we ceased the printed paper in 2010. Now, a decade later, we are bringing it back in the form of email, to update our supporters, partners, and fellow community members of what NCR and our subsidiary organization, NCDC, work towards and accomplish. Click below to subscribe!
learn more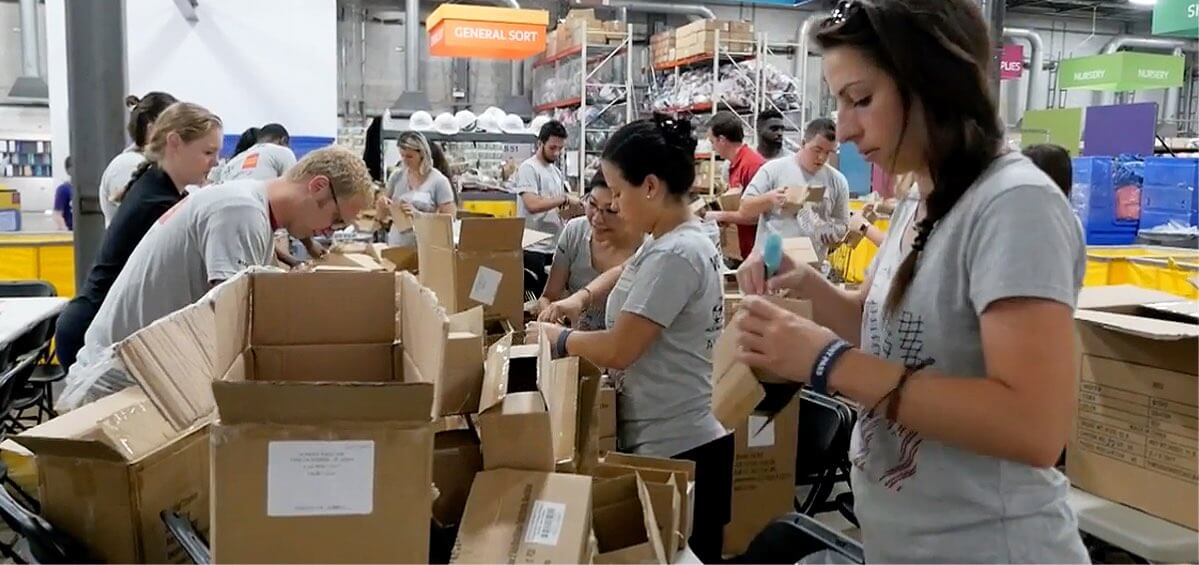 Get involved
We're always looking for motivated people in the community. Find out how you can make a difference by clicking on either of the links below.