Empowering Lives. Enriching Neighborhoods.
Northside Community Resources (NCR) was founded in 1952 as the Rogers Park Community Council. NCR's mission is to build and strengthen communities among the diverse populations of Chicago's North Side.
learn more
Help Franklin get the small home repairs he needs to be safe in his home
donate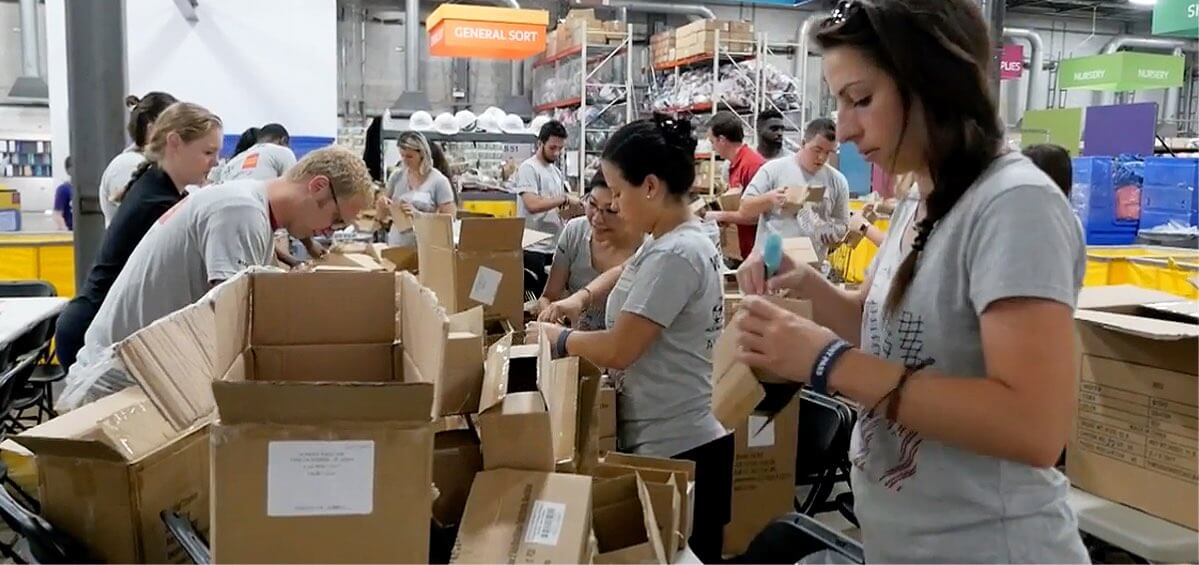 Get involved
We're always looking for motivated people in the community. Find out how you can make a difference by clicking on either of the links below.