Empowering Lives. Enriching Neighborhoods.
Northside Community Resources (NCR) was founded in 1952 as the Rogers Park Community Council. NCR's mission is to build and strengthen communities among the diverse populations of Chicago's North Side.
learn more
Help Franklin get the small home repairs he needs to be safe in his home
donate
27 MAR 2020
Due to the COVID-19 pandemic, people across our great city, state and country have been negatively affected by this outbreak, including hundreds in our immediate community who are facing reduced hours at work, layoffs or outright losing their jobs. As a result, they are facing a dire economic consequences and unable to purchase food, medicines […] . . .
READ MORE
30 MAR 2020
On March 27th, 2020 Mayor Lightfoot announced a $2 million dollar COVID-19 Housing Grant Program to assist residents who have suffered economic hardship due to COVID. The fund will award 2,000 individuals a one time $1,000 grant. Applications are due by Wednesday, April 1, 2020. You can view the application here:  Rental Assistance . . .
READ MORE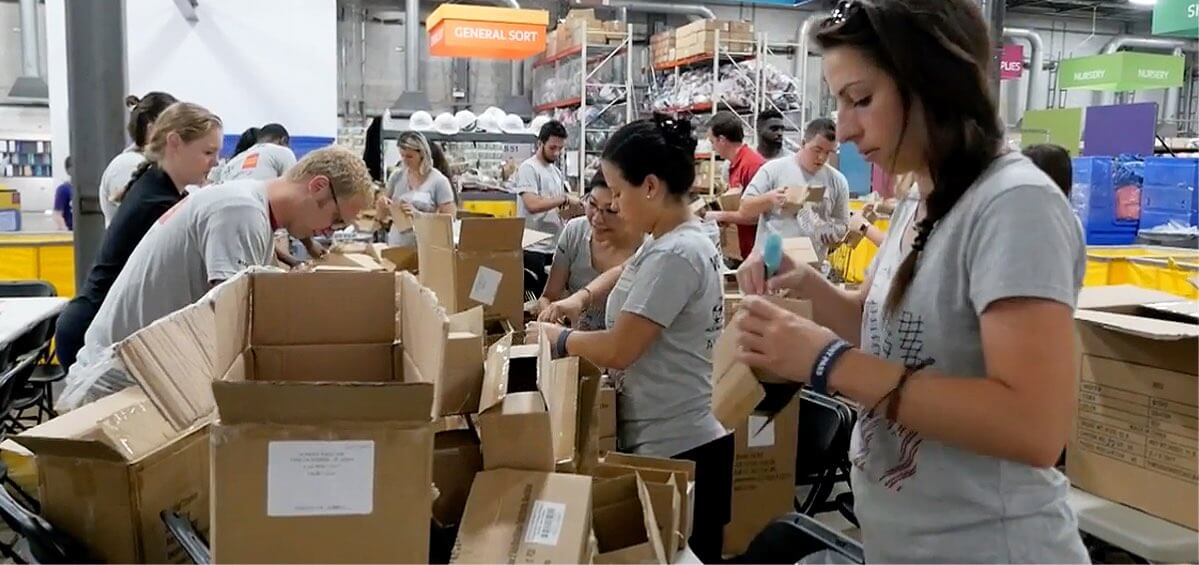 Get involved
We're always looking for motivated people in the community. Find out how you can make a difference by clicking on either of the links below.